Build your favorite structure with CUIT oven fired pre-painted ceramic tiles and bricks. Begin with card stock structure over the base, build the roof with wooden sticks, and glue the ceramics to complete the construction.
CUIT, from Spain with 70 years of experience brings you Ceramic Building Kits with high quality components made in Spain. Craftmar is the exclusive US distributor of CUIT products. Contact us for wholesale inquiries.
Products coming in March 2021. Sign up to our email list to get notified. You can check the catalog here.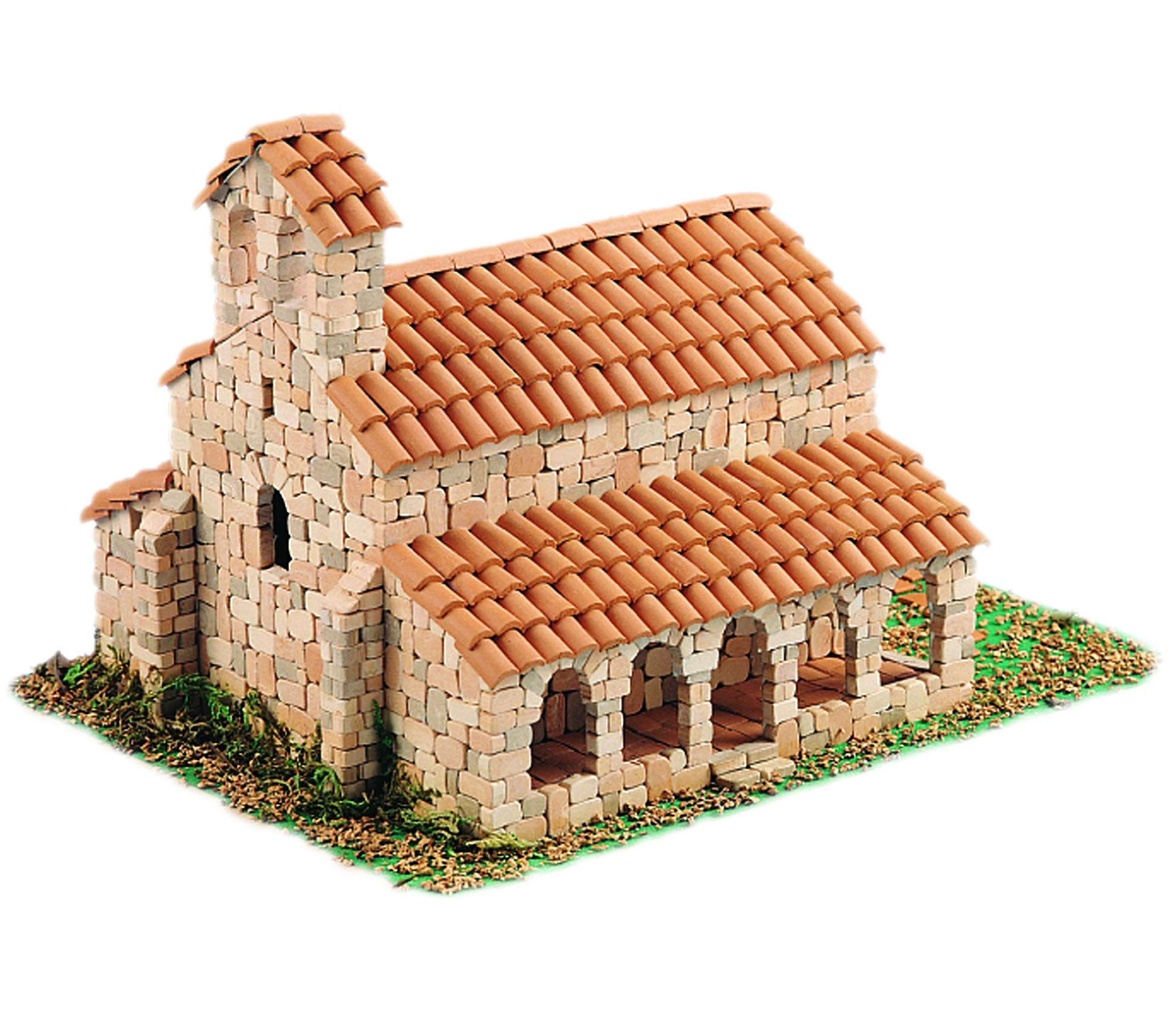 No products were found matching your selection.